Build a Photography
Portfolio Website Now
Try Orosso for free for 30 days and decide what plan is best for you during your trial.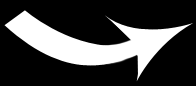 Starter
50 images
1 email account
Complete website editor
Premium support
Premium
400 images
5 email account
Complete website editor
Premium support
Web statistics
Pro
2000 images
25 email account
Complete website editor
Premium support
Web statistics
Videos
File manager
Mobile and iPad
Free Trial Sign up - no credit card required
HOW IT WORKS
4 Simple Steps
1. Signup for free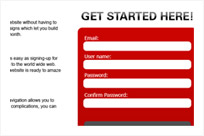 Sign up a free 14 day trial. You'll get full access to everything you need to build a professional photography website. No credit card required. No strings attached. No sales calls.
2. Select Layout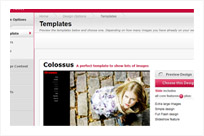 Choose from a multitude of layout and design options, then customize it to make it you own.
3. Upload Content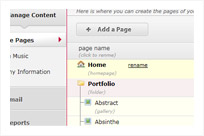 Create as many pages as you want and upload your content.
4. Publish!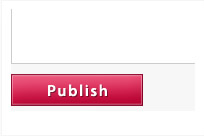 Publish your site and start showing your portfolio to potential customers!
Low Cost Professional Design
Get a professional looking Photography portfolio website without having to hire an expensive designer. Orosso offers a multitude of professional designs which let you build and maintain a Photography portfolio website yourself, for as little as $24 a month.
On Demand
Orosso websites are prepared to launch the minute you are ready. It is as easy as signing-up for an account, selecting your layout, uploading your content and publishing to the world wide web. Within an hour of uploading your images and adding your content, your website is ready to amaze your visitors.
Content Management
Manage the content of your website using the control panel. The easy navigation allows you to quickly locate all of the features and make edits to your content. Without complications, you can easily manage and update your website.
Easy Customization
When creating a website, you will want to create a website that truly belongs to you and suites your style. Orosso websites offer easy customization that allows you to manipulate and make changes through the control panel. Change color schemes, add a logo and make alterations.
What is Orosso?
Orosso is the fastest and easiest way to build a magnificent website to show your portfolio. Not only can you have your site up in minutes, there are a plethura of features that you simply can't get with a traditional website.
"Your ability to create and launch your online presence will be faster, easier, and less expensive."